One century! What a glorious day for a glorious man. Happy birthday con tanto affetto. Cecile Hunner.

Paul: Doing an oral history with you and your family was one of the high lights of my last thirty years. And then when you said you needed help in proofreading the transcripts, what joy to spend more time with you listening to the stories that you didn't tell during the interviews. 

Happy Birthday Paul.

With virtual hugs,
Jon Hunner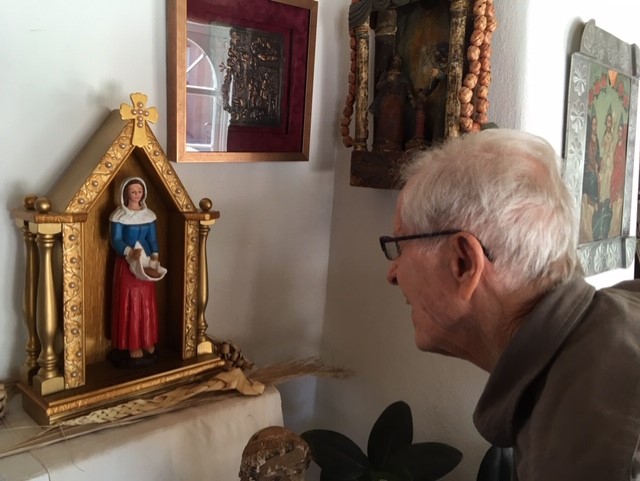 I have attached some photos of Paul leading various tours in the home, including two with Waded who was the Dean of the Collage of Arts and Sciences at the time.