Friends of the Taylor Family Monument is a
501(c)(3) nonprofit dedicated to preservation &
interpretation of the Taylor-Mesilla Historic Site
Who We Are
Taylor Friends supports the New Mexico Department of Cultural Affairs by raising funds, sponsoring special events, and generally promoting the Taylor-Mesilla Historic Site.
In the spirit of J. Paul and Mary Taylor's lifetime of service to the people of New Mexico, you too can help preserve New Mexico's history and customs. And, as a Friend, you'll be the first to hear about special events and tours of the historic site!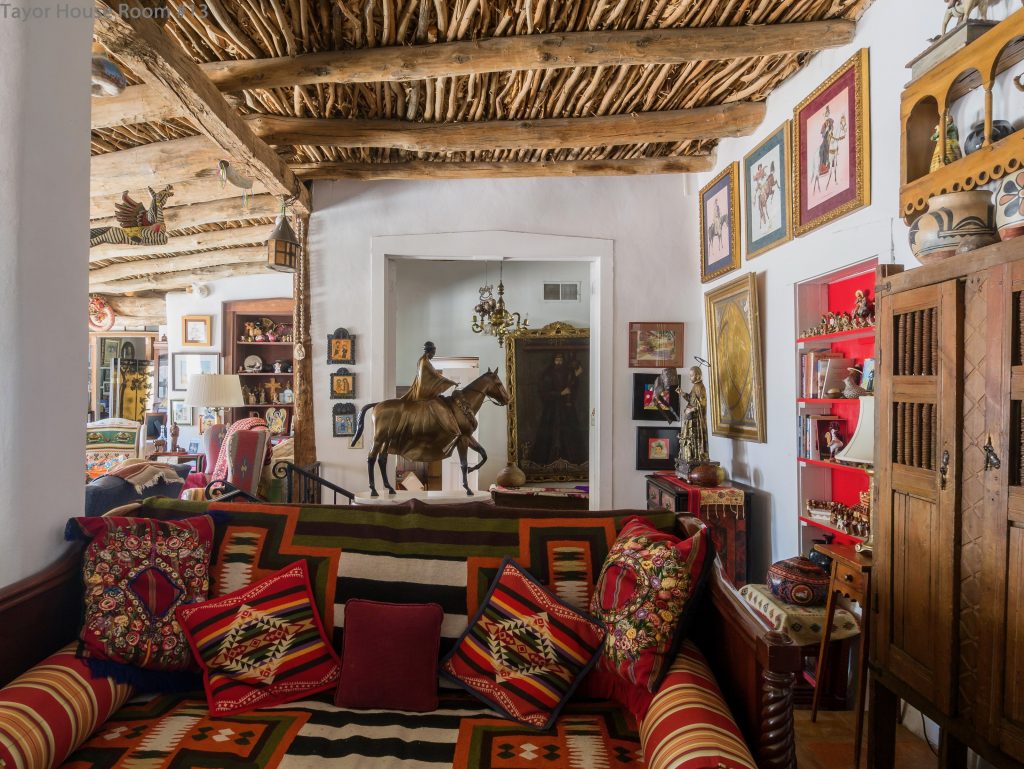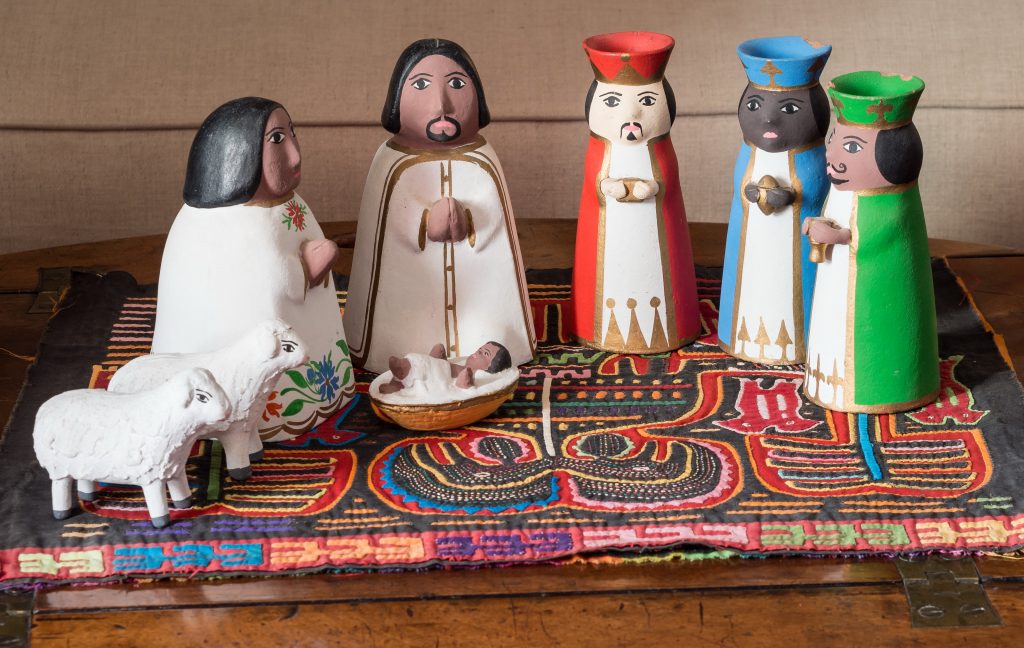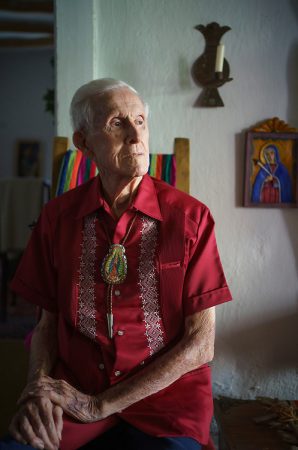 Keeping the Tradition Alive
"A Friends Group was always part of the vision Mary and I shared for the Historic Site. I am grateful to everyone who has contributed to the group in one way or another. The Friends have been invaluable in helping continue the tradition of sharing our home with school children and other visitors. We couldn't do it without you. ¡Muchísimas Gracias!"
— Paul Taylor
Become a 2021-2022 Friend
To provide higher levels of support, you may join as a Benefactor:
Annual Memberships begin on Mr. Taylor's birthday every year. Donations are tax deductible as permitted by law.
Special thanks to our 2021-2022 Benefactors: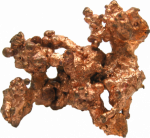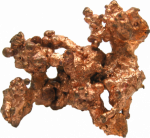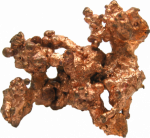 Heather and Warren Pollard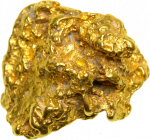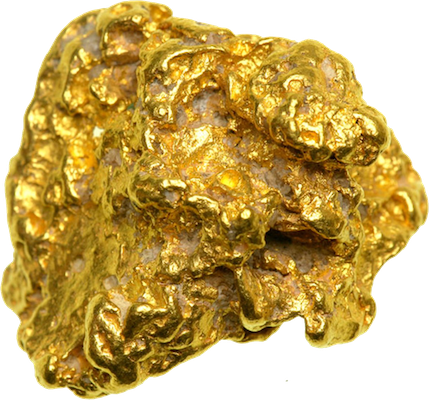 Diana Davidson for John and Eunice Davidson Fund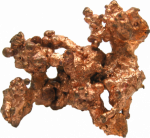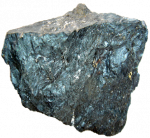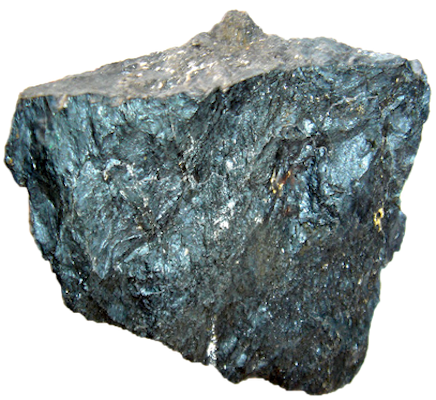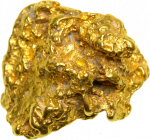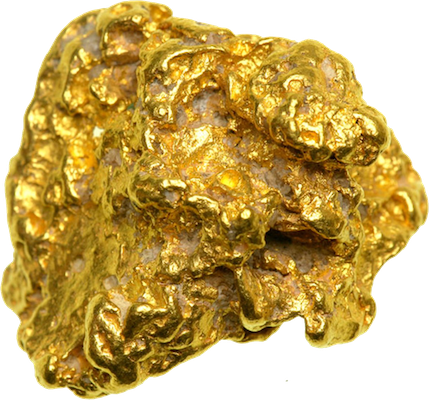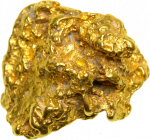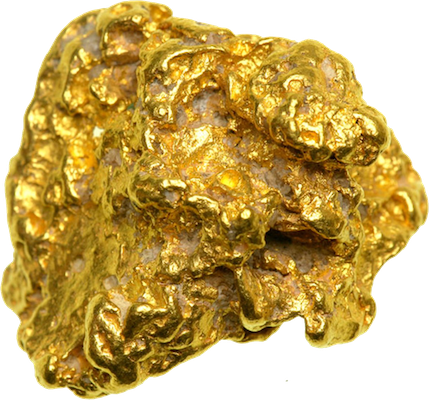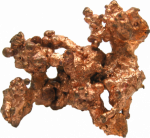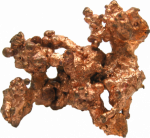 Rosemarie and Fidel Sanchez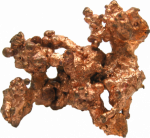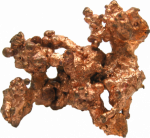 Greg Walland and John Peterson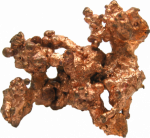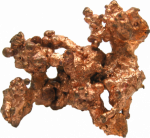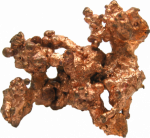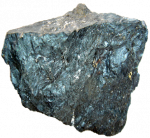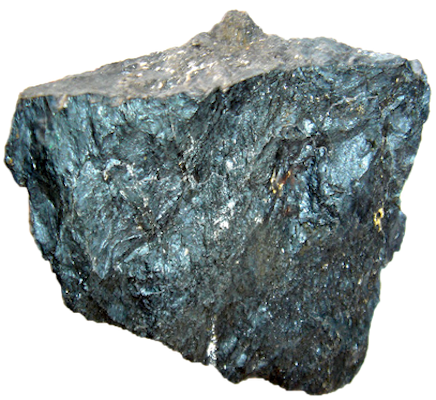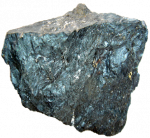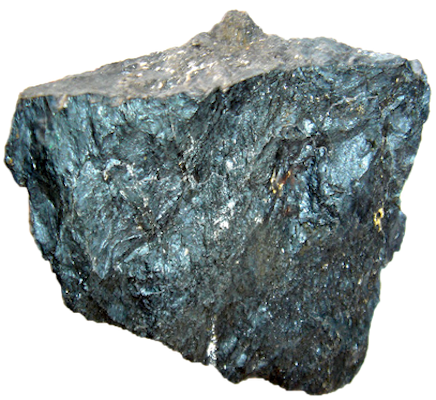 Special thanks to our 2020-2021 Benefactors: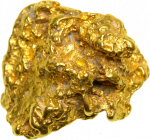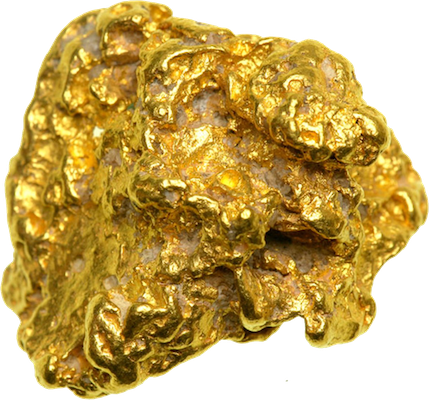 Diana Davidson for John and Eunice Davidson Fund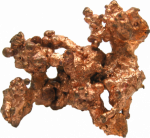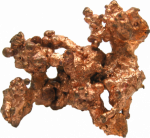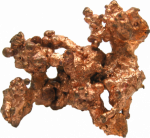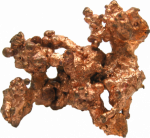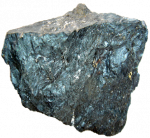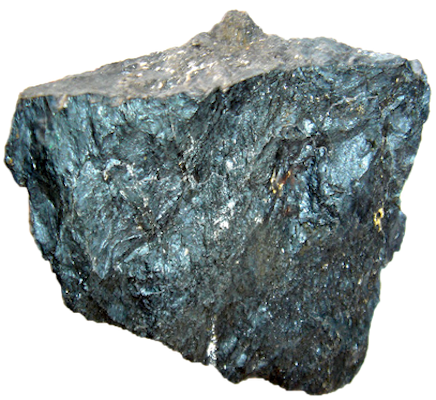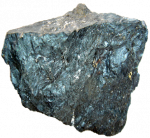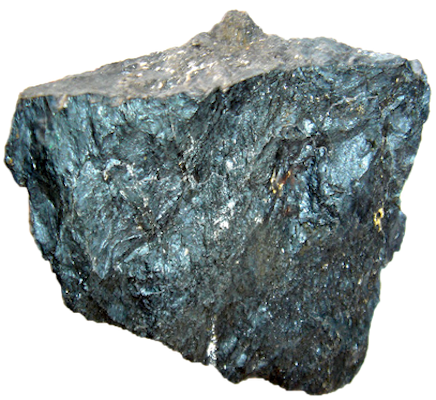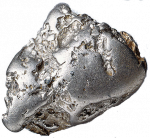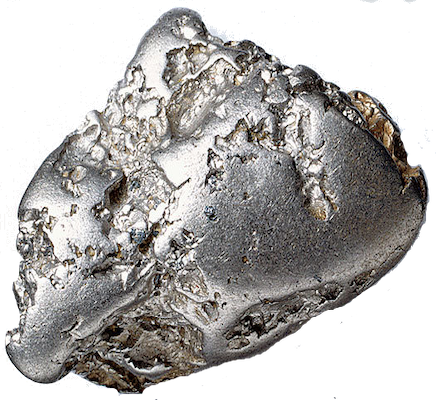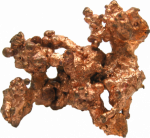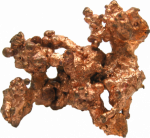 Sherry and Marybeth Hulsey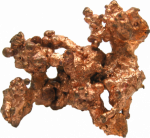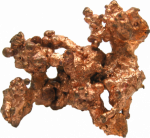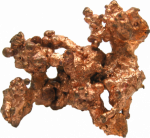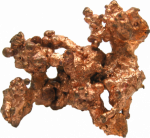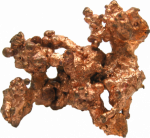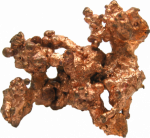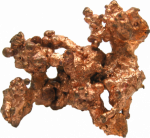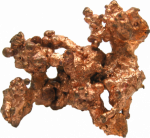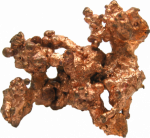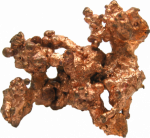 Cynthia Bejarano, Jeff Shepherd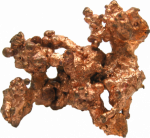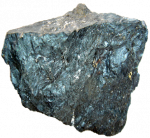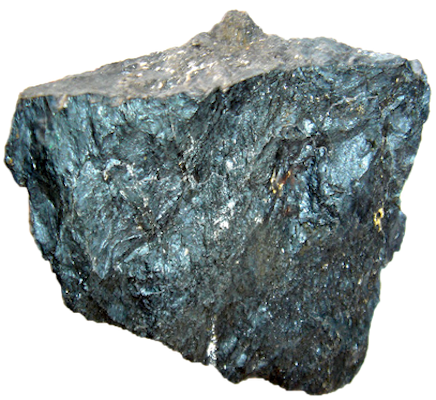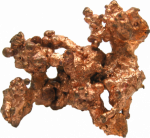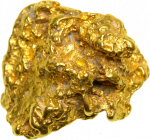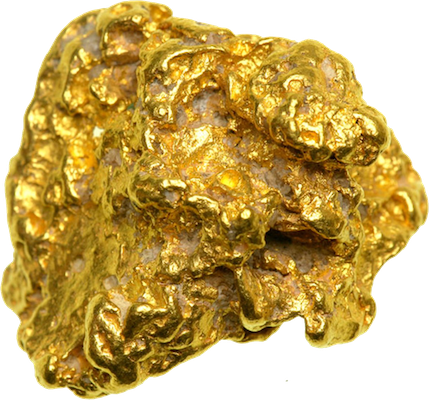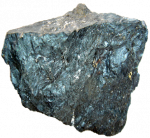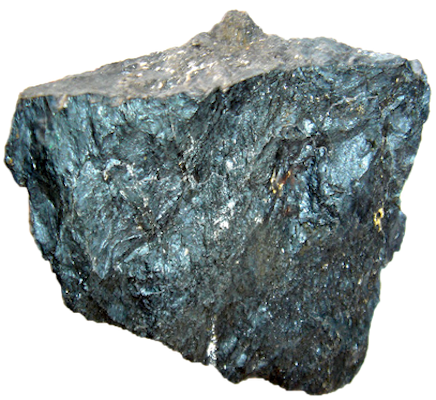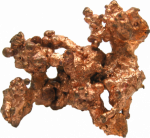 Carmen Barcena/Mestas Family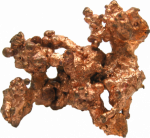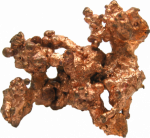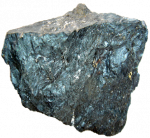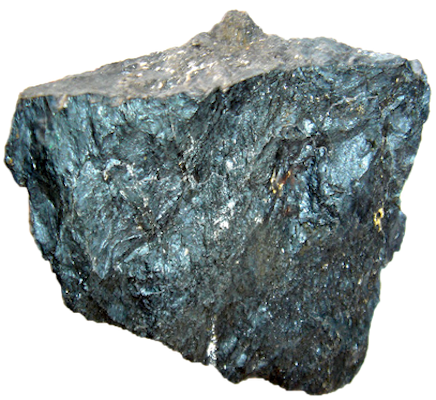 Sally Kosnick and Critt Garner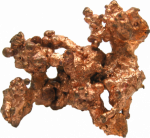 Dianne McLeod, Barbara Shannon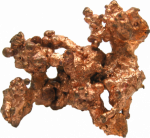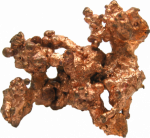 Esther and Norm Weatherley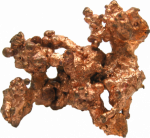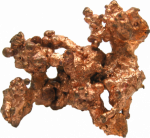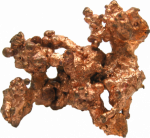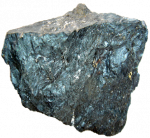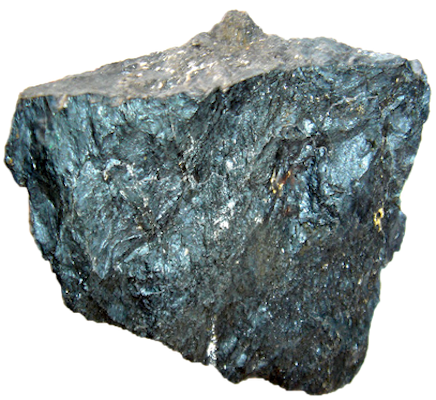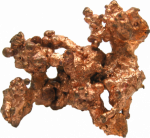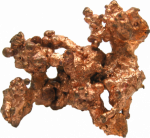 Andrea Schneider/¡Ándele!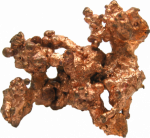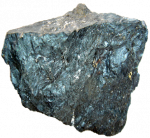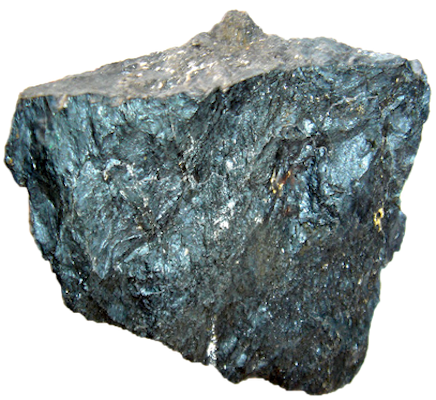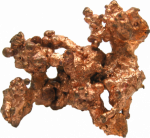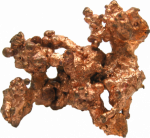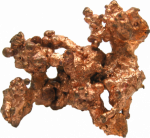 Debbie Rindge, Spencer Fidler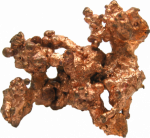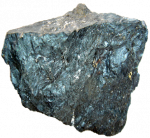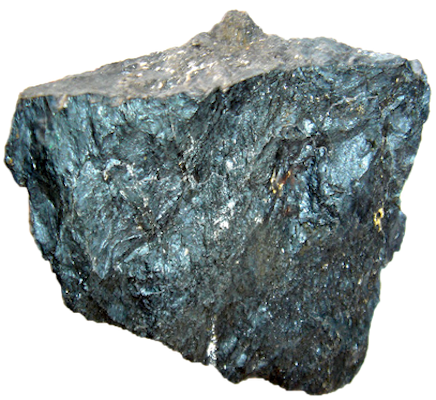 Barry Mansfield, Mica DeAngelis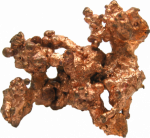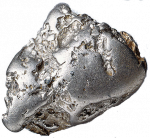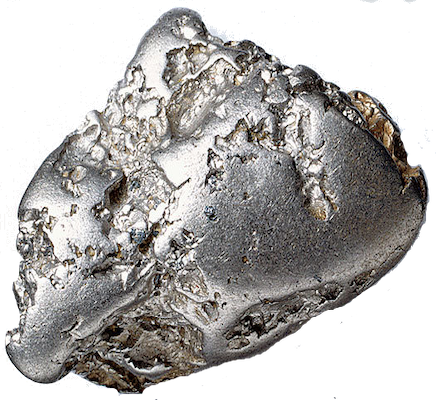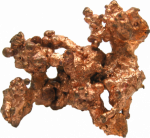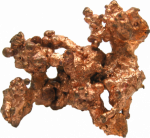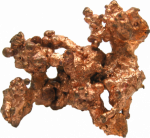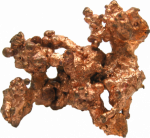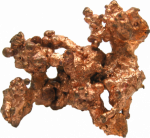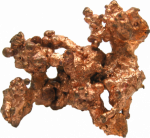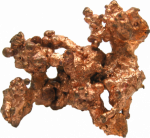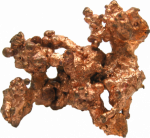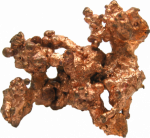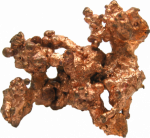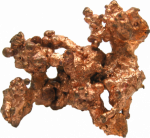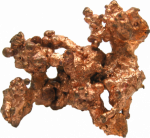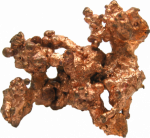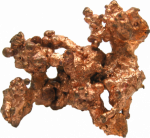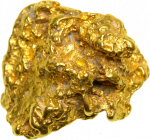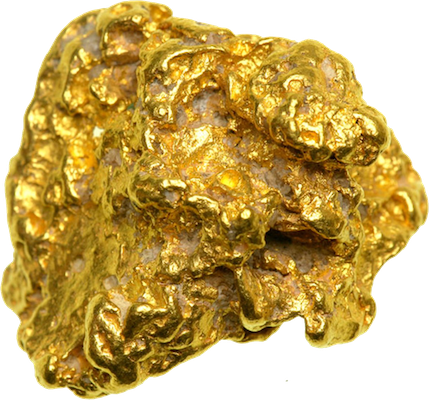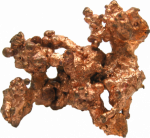 John Peterson and Greg Walland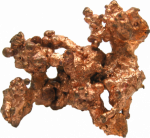 Mary Darling and Howard Phillips